Why are PRESIDENT microphones ultra light and with 6 pins?
• Weight is not a guarantee of quality!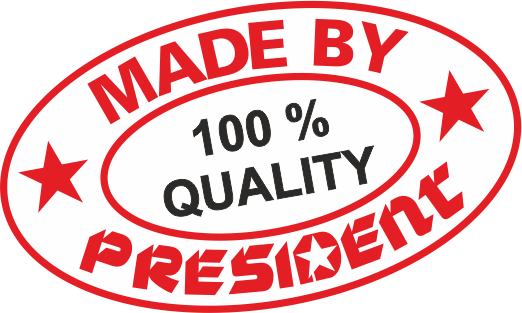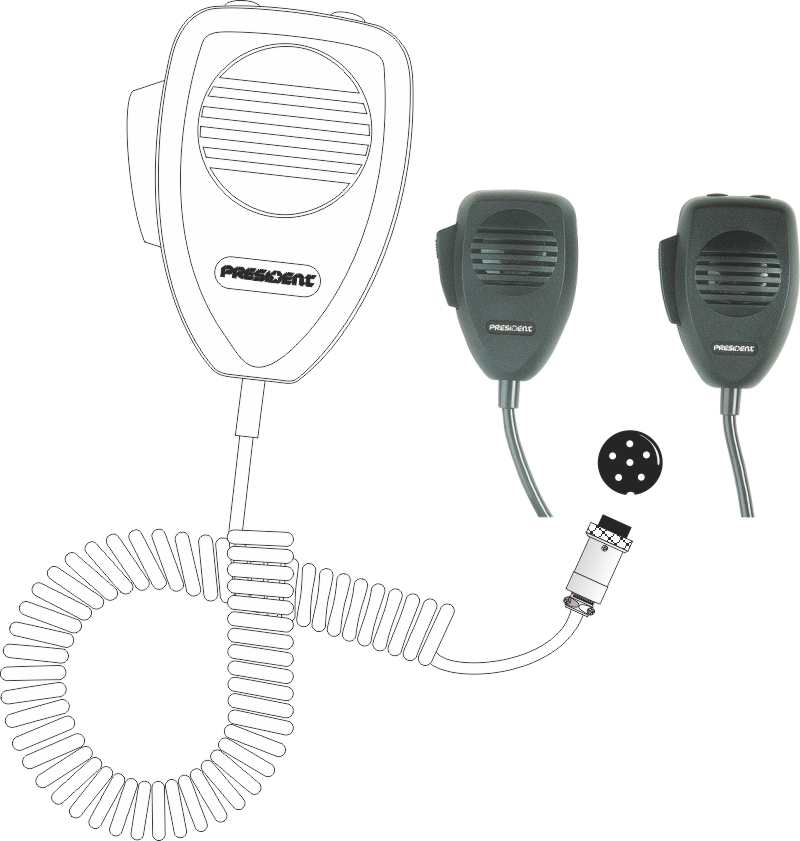 Some manufacturers artificially add weight to make people believe that it's of a higher quality, but this is misleading and totally wrong...
The strongest material is "carbon fiber", which is nevertheless ultra light...
The microphone constantly tolerates any kind of shocks in a vehicle. It will last longer because it is lightweight...
Your smartphone is getting lighter. Your President microphone as well...

• President has been using 6 pins for a long time
This gives you more options for using various features (e.g., channel up/down, echo chamber, etc.) with different accessories…
The original 6 pin microphones are designed to perfectly match your President CB radio for its optimum original performance…
This adds to your President CB's premium experience. However, each user has the right to have their own choice…